COMMUNICATION ISSUES
Do you feel unheard and misunderstood? Communication issues is one of the biggest reasons couples seek counselling. Learning how to talk so you can be heard and learning how to listen to your partner are really important skills if you want to get your relationship back on track.
read more ……
LOST YOUR CONNECTION
It doesn't matter if you have been together 5 years or 35 years if you have lost your connection it can be incredibly painful.
So if you feel like you are living with a room-mate or best friend rather than a lover take action
read more ……
LOOKING FOR HAPPINESS
Life can be hard but it doesn't have to be miserable. Do you feel like you attract unhealthy relationships? Do you feel like you get yourself into difficult situations more than necessary?
read more …….
Do you have a sense that life could be better?
We get one shot at it and life can be hard, why not make it easier. When you have a problem with your car you see a mechanic, when you have a problem with your teeth you see a dentist so when you have a problem with your relationships you should see a relationship therapist.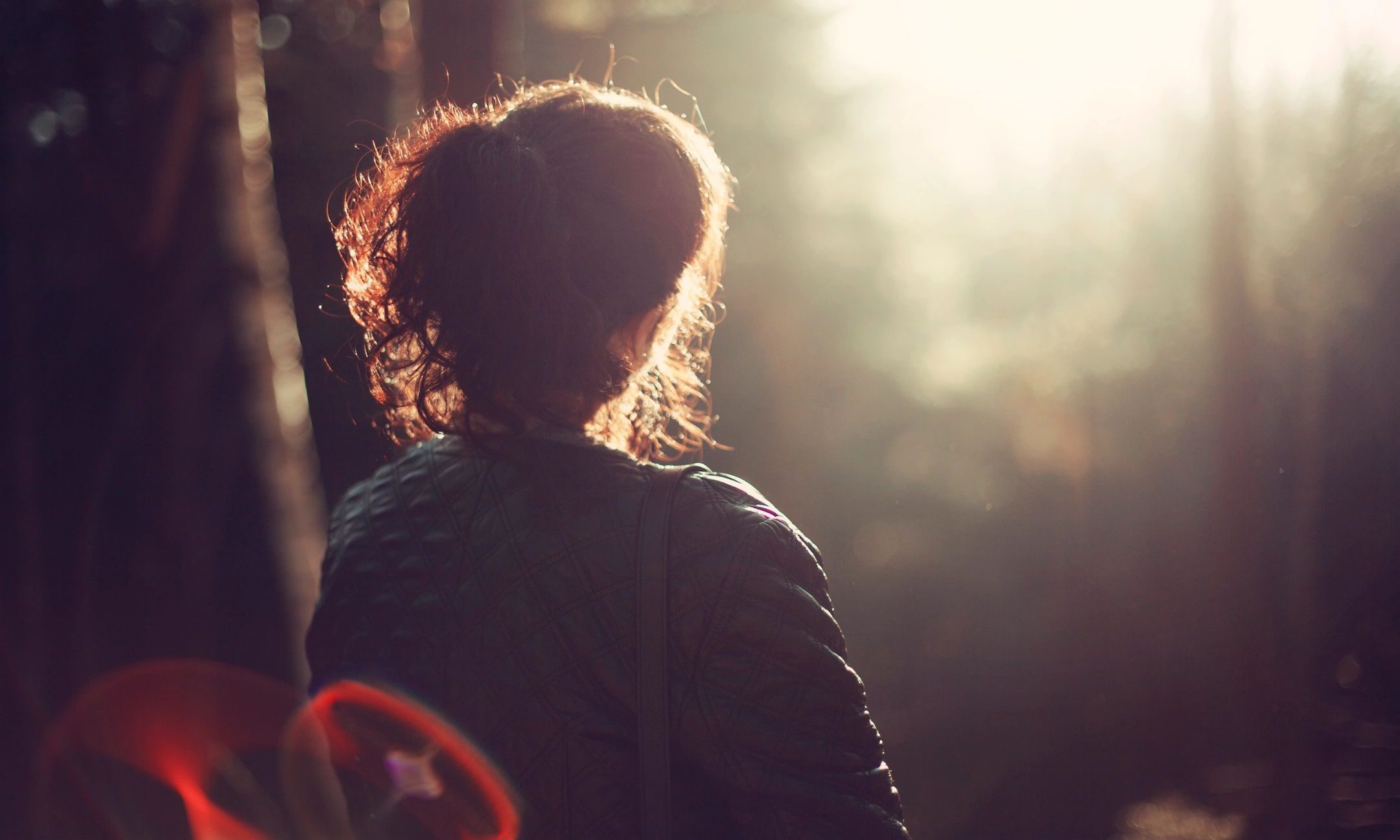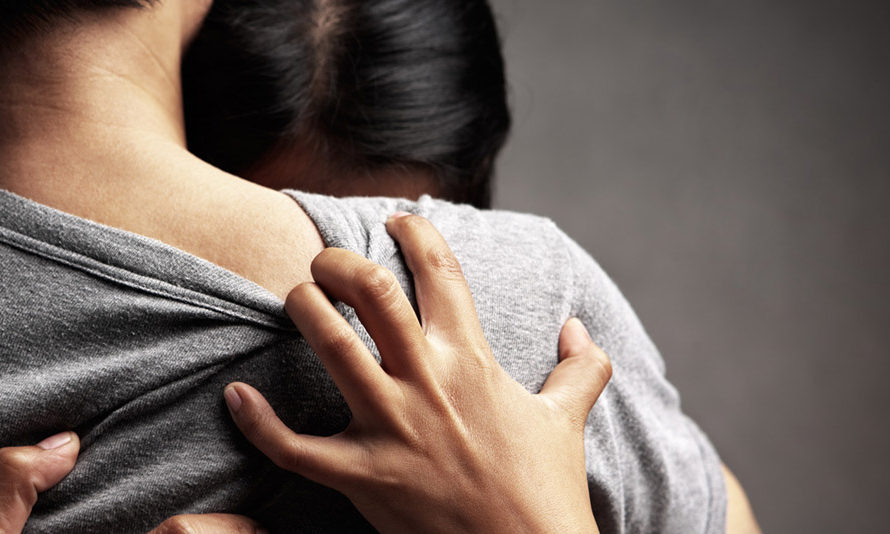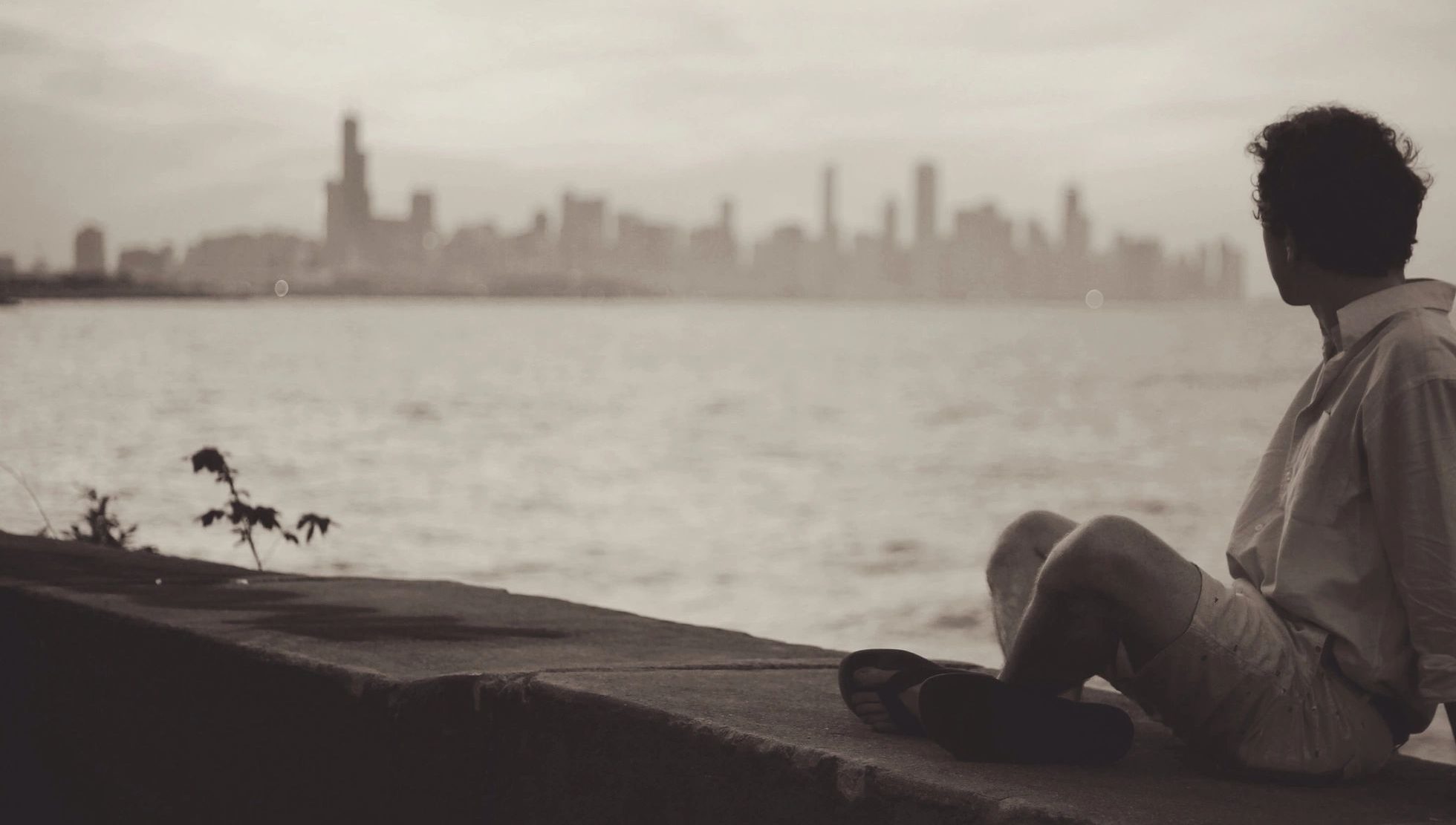 Red flags for couples!
People will often leave it too late before they seek help. Many couples report experiencing issues in their lives and relationships for up to 6 years before they get help.

What a waste of time (and tears).
Even if you only tick one or two of these that is cause for concern. You need to take action to get back on the right track now.
Client Testimonials
Here's what other people have to say about Kate:
You gave us back our relationship, you gave us back our family unit in a wholesome and loving way. You gave us back ourselves as independent people. All of the progress and improvements have been all thanks to the foundations you laid for us. Thank you so much.
KP, 2019
At times I have found the process of working through my childhood attachment issues difficult but I am so glad I have finally done this and I can move forward. I am looking forward to finding love again, in a healthy way.
SJ, 2018
Kate has changed my life. I have my anger under control and I look at conflict in a totally different way. The arguments with my partner have stopped, my kids are happier and I feel more free than ever before.
JE, 2018
After 32 years of marriage we were strangers, Kate showed us how to find each other again. I just wish we had done this years ago. I feel great joy but also sadness for all the wasted years.
AM, 2017
Articles of interest …..
.
Contact Kate
It can be hard to acknoweldge that you need help. Come in just for one appointment and see how you feel about it, there is no commitment to continue and no pressure to re-book.
[contact-form-7 id="672" title="Contact form 1"]